Tod Cooperman, M.D., explains what's in CBD oil & hemp supplement brands based on ConsumerLab.com's tests and comparisons
It's safe, legal, and helps with over 50 medical conditions
100% Legal in all 50 States
Studies have shown CBD to help with over 50 medical issues.
Here is a list of 52
Acne
ADD and ADHD
Addiction
HIV-AIDS
ALS
Alzheimer's Disease
Anorexia
Antibiotic Resistance
Anxiety
Atherosclerosis
Arthritis
Asthma
Autism

Bipolar
Cancer
Digestive Issues
Depression
Diabetes
Endocrine Disorders
Seizures & Epilepsy
Fibromyalgia
Glaucoma
Heart Disease
Huntington's Disease
Inflammation
Irritable Bowel Syndrome

Kidney Disease
Liver Disease
Menstrual Cramps
Metabolic Syndrome
Migraines & Headaches
Mood Disorders
Motion Sickness
Multiple Sclerosis (MS)
Nausea
Neurodegeneration
Neuropathic Pain
Obesity
Obsessive Compulsive Disorder

Osteoporosis & Bone Health
Pain (General)
Parkinson's Disease
Prion & Mad Cow Disease
PTSD
Rheumatism
Schizophrenia
Sickle Cell Anemia
Skin Conditions
Sleep Disorders
Spinal Cord Injury
Stress
Stroke and TBI
What is the best product for you?
We have oils, tinctures, capsules, gummies, and salve.  Choose what fits your CBD needs.
Deciding which CBD product is best for you is more or less a personal preference.
Capsules are probably the easiest but if you have problems swallowing pills then the tinctures or gummies might be what's right for you.
Tinctures are also water soluble which means you can add it to your favorite beverage for easier consumption.
With the oils, you consume much less product in a dose so you may prefer to get your CBD in that form.
Salves are great for getting directly to precise areas of pain.
Also, note that the tinctures and gummies contain sugar so if you are a diabetic, these products might not be right for you.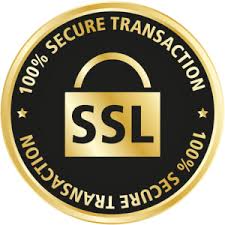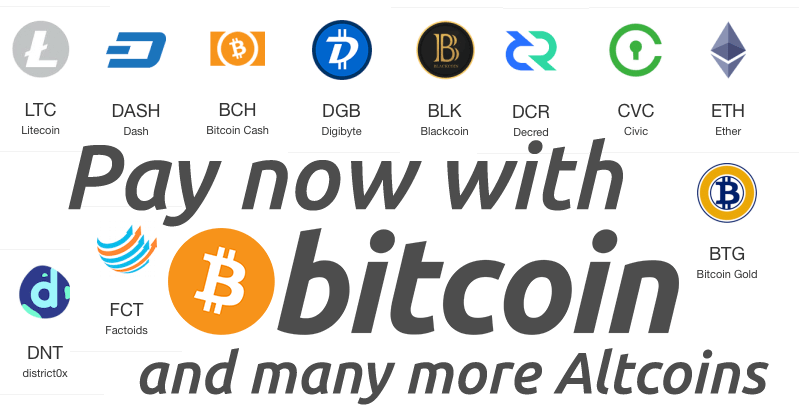 These statements have not been evaluated by the Food and Drug Administration. These products are not intended to diagnose, treat, cure or prevent any disease or mental/physical issues. To purchase CBD/Stem Cell or other products from Better Lifestyle Network (BLN) or any of our affiliated websites including our BLN Wellness marketplace, you must be 21 years old or older. For best results, these products should be used only as directed on the label.
They should not be used if you are pregnant or nursing. Consult with a physician before use if you have a serious medical condition or use prescription medications. A Doctor's advice should be sought before using these products and any other supplemental dietary product. All trademarks and copyrights are the property of their respective owners and are not affiliated with nor do they endorse these products.
By using this site, you agree to follow the Privacy Policy and all Terms & Conditions on this site. Void Where Prohibited by Law.