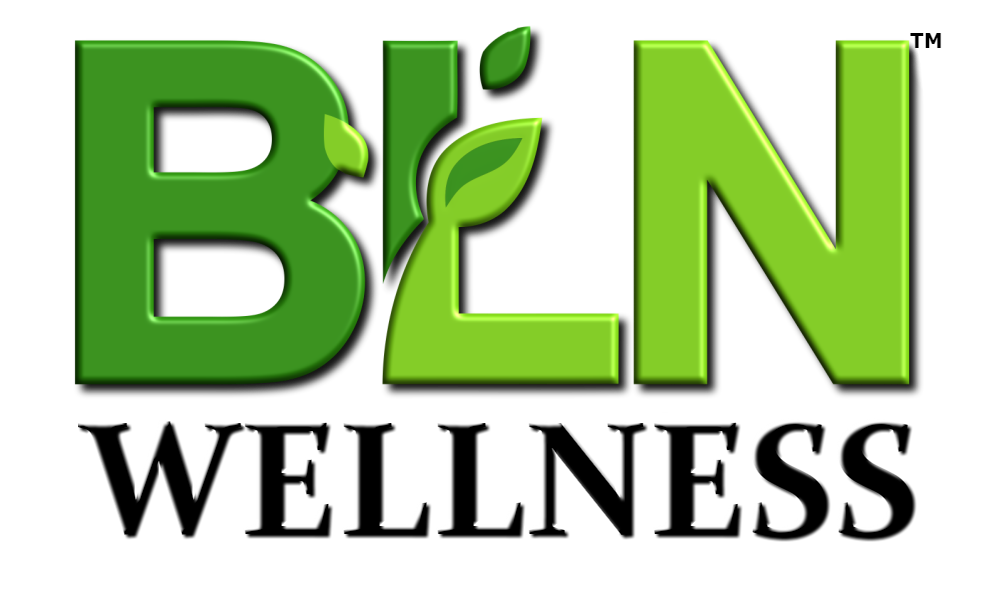 Disruption is hitting every Industry and the Medical Sector is ramping up to engage in new technologies too.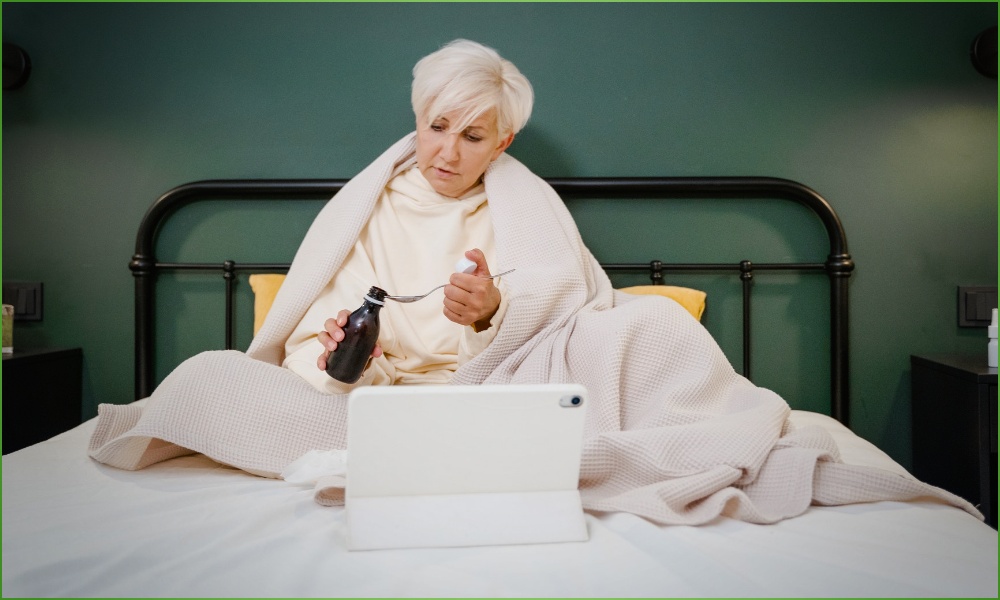 Some Things Are Just Easier From The Couch
Whether you have insurance or not, our program will save you time and money. With taking off of work and outragous deductables, having access to a medical professional is well worth the cost even if you just utilize the service for a second opinion.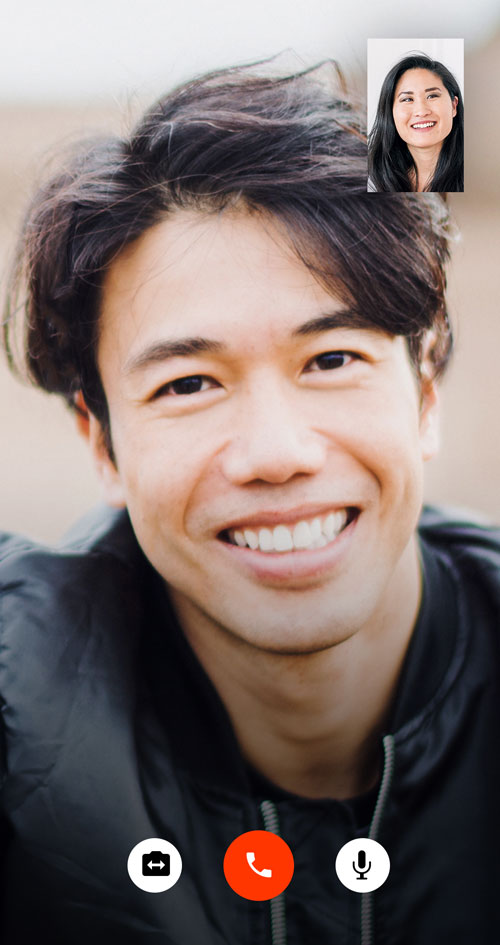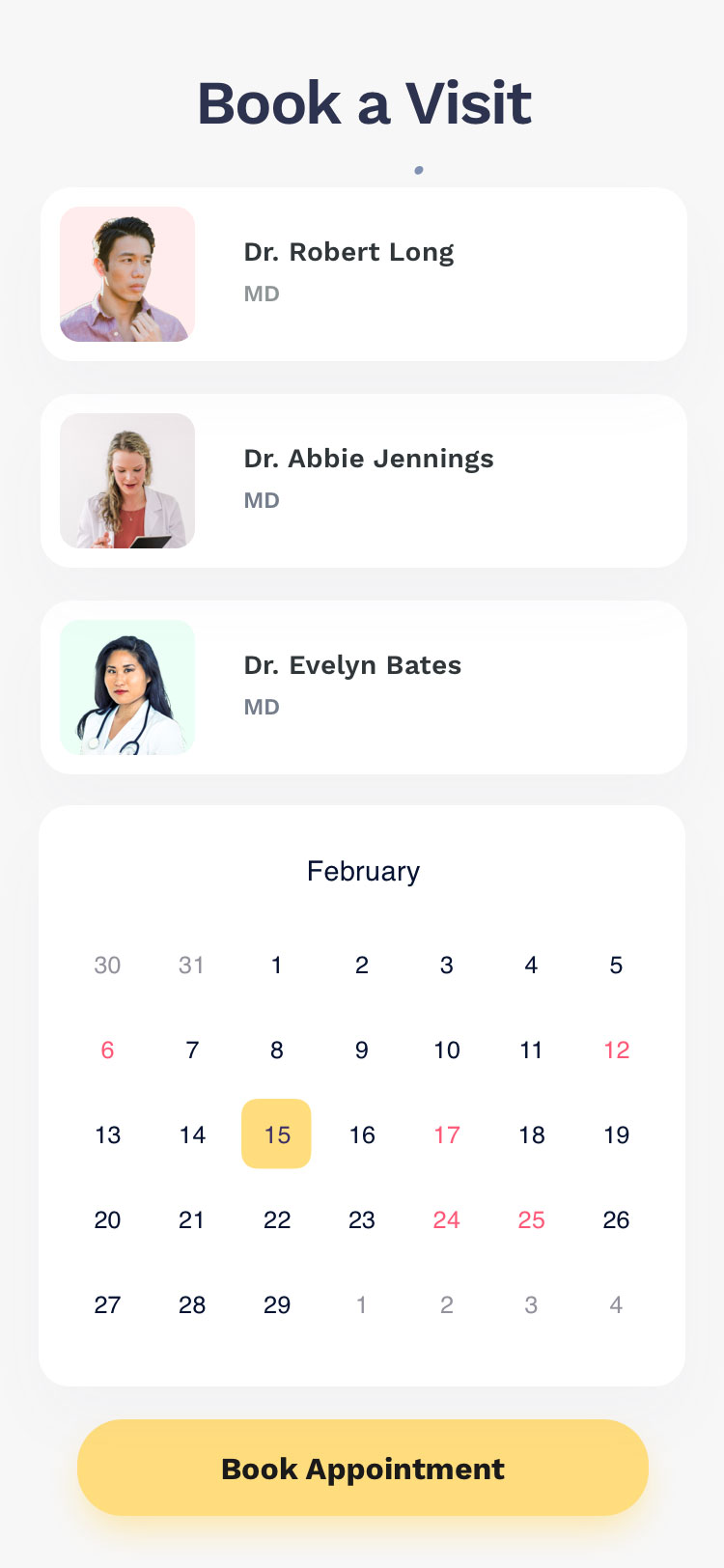 Medical • Mental Health • Pets
24/7 Access to Board Certified Medical Professionals
Reduce your healthcare costs 



Save Money on Prescriptions and Lab Work
Quick access to around-the-clock urgent care from home, work, or anywhere, even while

traveling
No more unnecessary trips to the doctor's office

The only true subscription-based membership healthcare system
The New Doctor's House Call
We're Reinventing the Wheel by Utilizing Technology.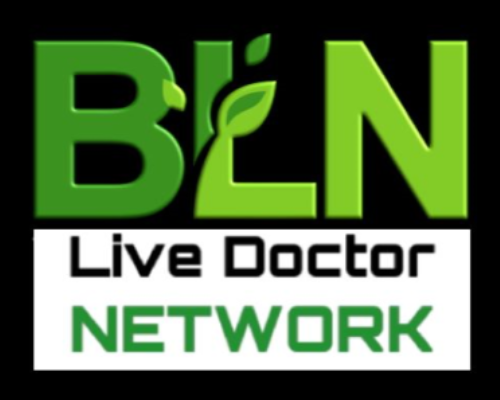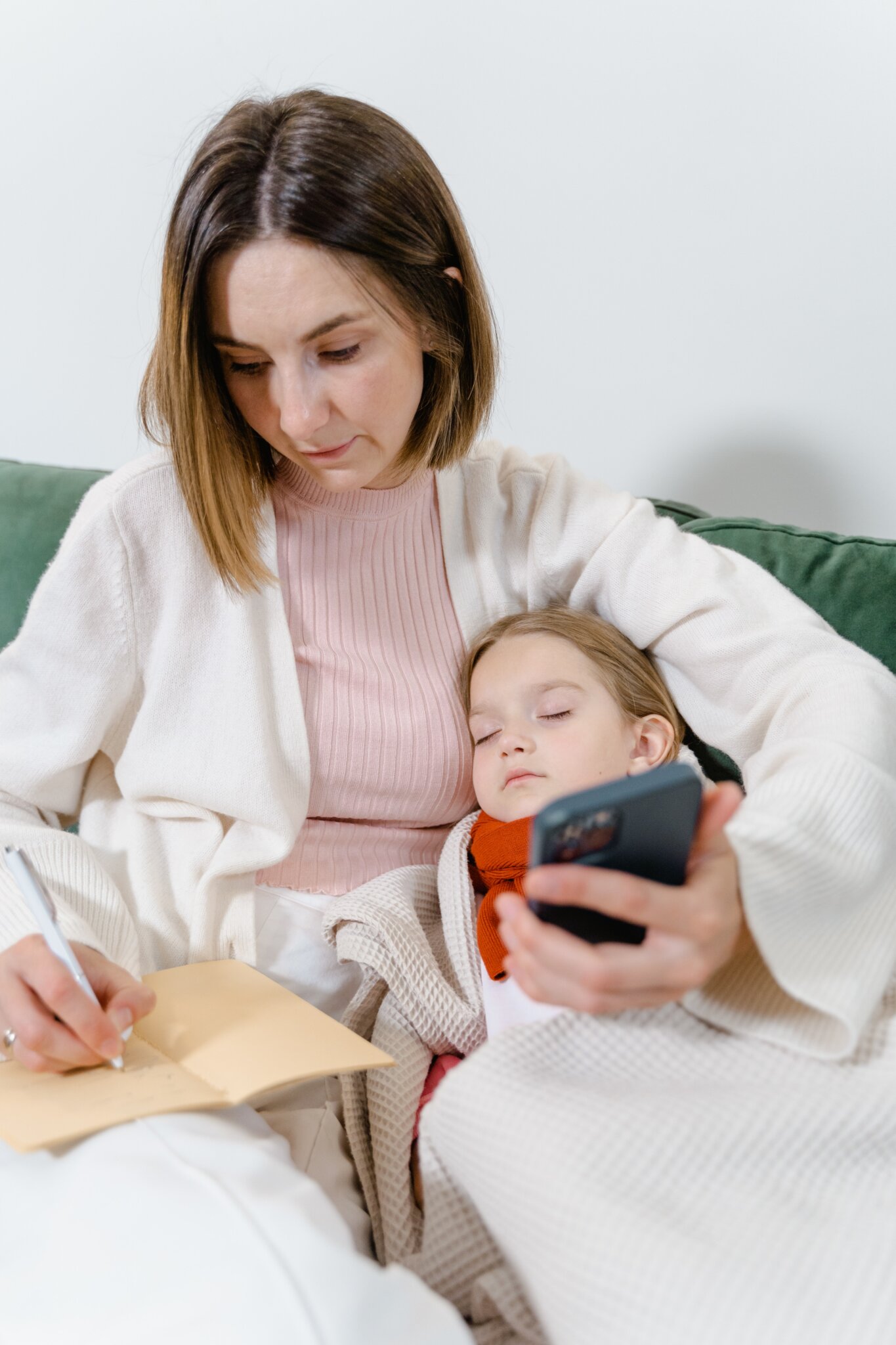 TELE-MEDICINE
Connect with a Board Certified Medical Professional within minutes.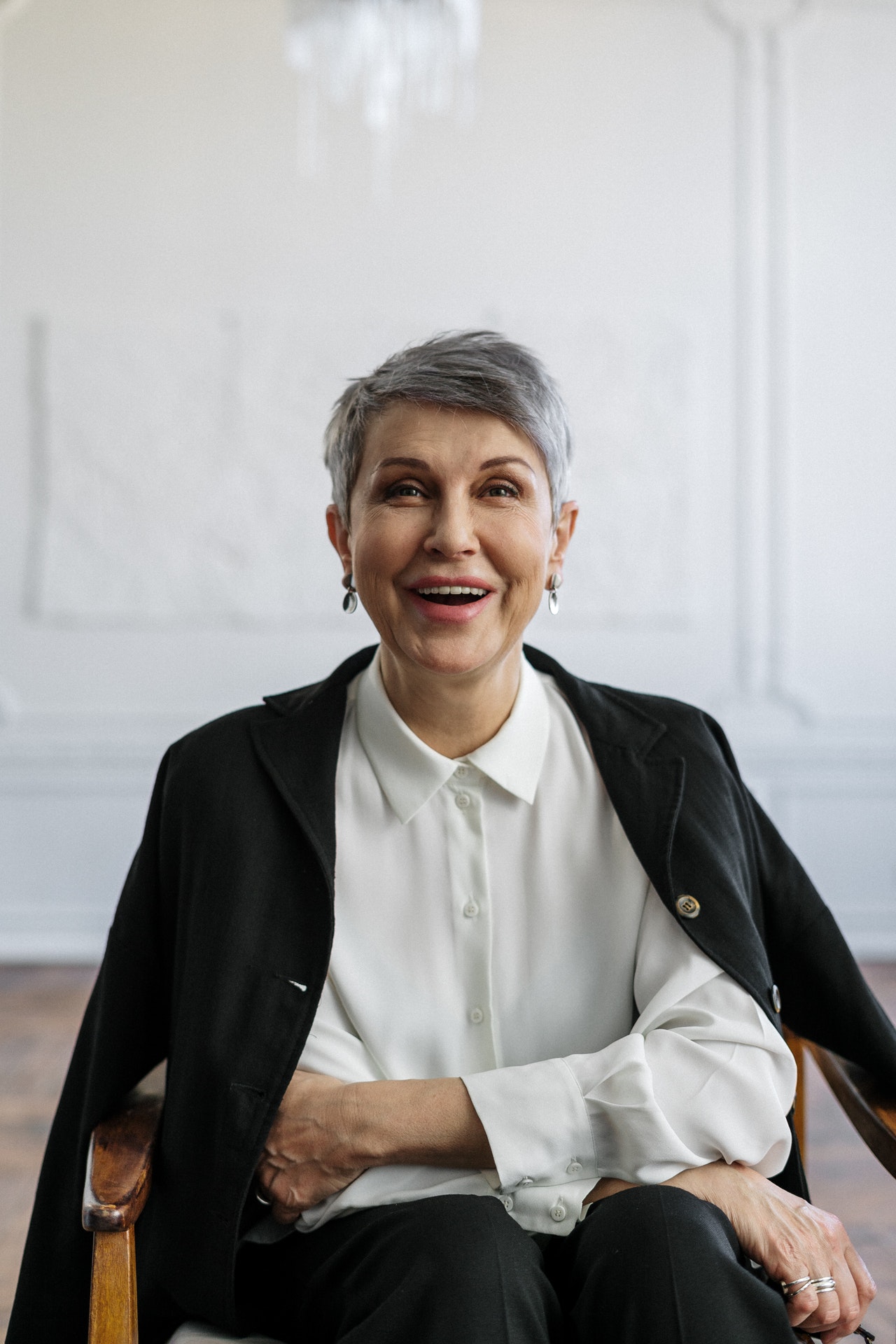 TELE-THERAPY
Connect with a Mental Health Expert when you need help quickly.

BLN Wellness has taken the time and performed the proper Due Dilligence to find the best platforms in the industry so you don't have to.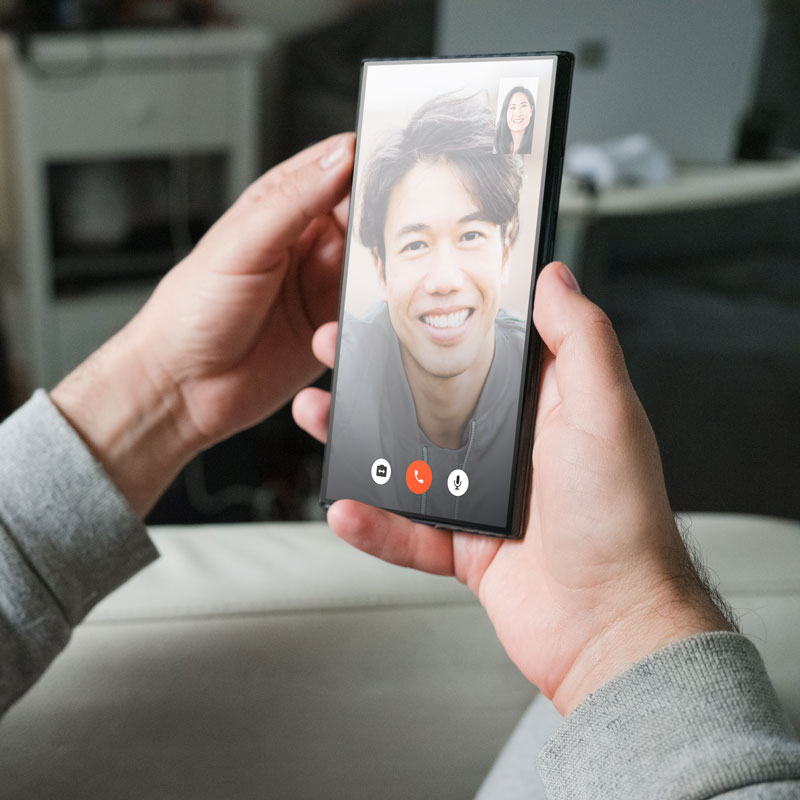 ON DEMAND 24/7 TELEMEDICINE



Board Certified Medical Professionals


Become a Premium Member
Tele-Medicine: Only $59 a Month
Tele-Therapy: Starts at $40 a Week
No Contracts – Cancel Anytime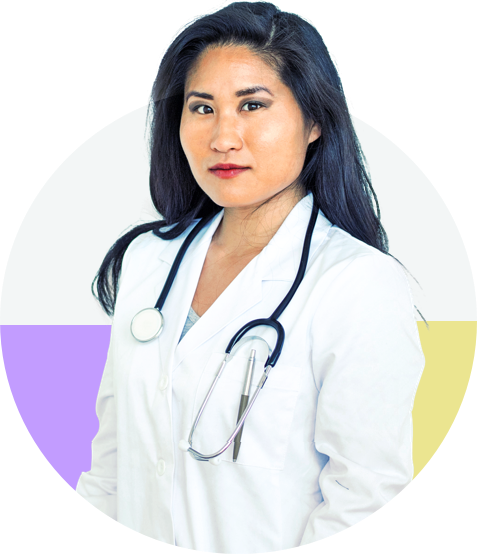 We offer 2 LIVE DOCTOR options
Medical-Therapy 
With 20% OFF First Month

Basic package $31.96 per week

Standard package $47.96 per week

Premium package

$63.96 per week
Includes:

24/7 Access

Up to 90% Off on 

Discount Prescriptions

Labs and Bloodwork 

More info Below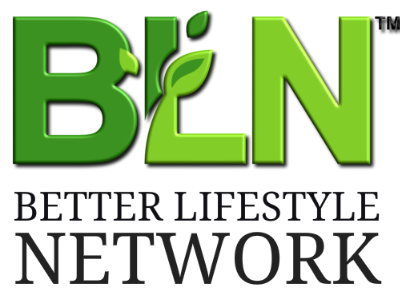 A Better Lifestyle Starts Here
BLN IS A HUB FOR MEDICAL and non-medical Concierge Services.
The Better Lifestyle Network is powered by MAG.
A Better Lifestyle is Our Mission
info@betterlifestylenetwork.com
Copyright © 2023 All rights reserved.
Trademarks of Media Ad Group | MAG and its affiliated companies including GIGWork.Network, Better Lifestyle Network
The information on this website is for general information/educational purposes only.
Nothing on this site should be taken as legal/professional/financial advice for any individual case or situation.
This information is not intended to create, and receipt or viewing does not constitute a business relationship of any kind.
The trademarks and names of other companies and products mentioned herein are the property of their respective owners.