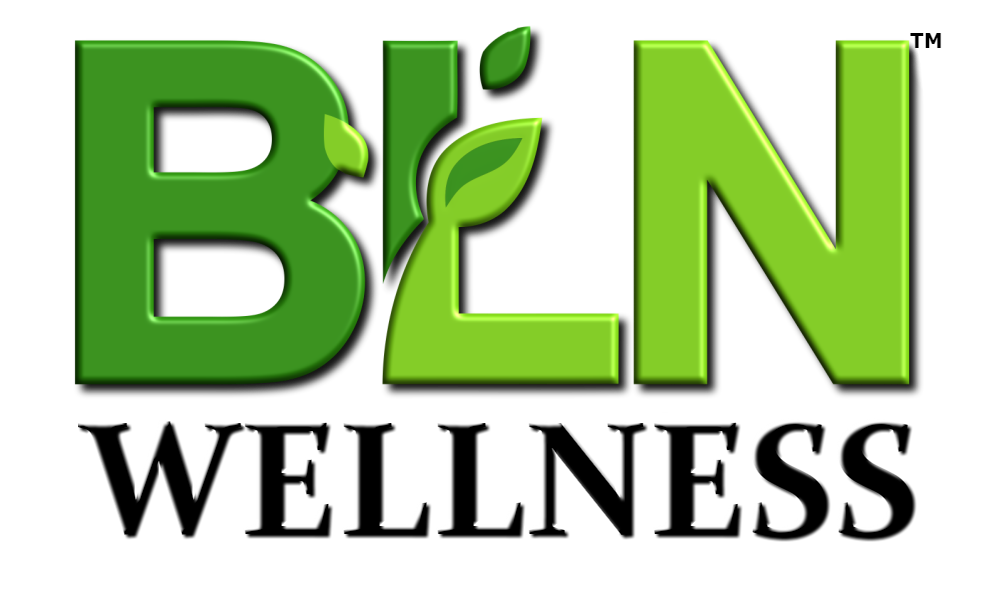 Disruption is hitting every Industry and the Veterinarian Sector is ramping up to engage in new technologies too.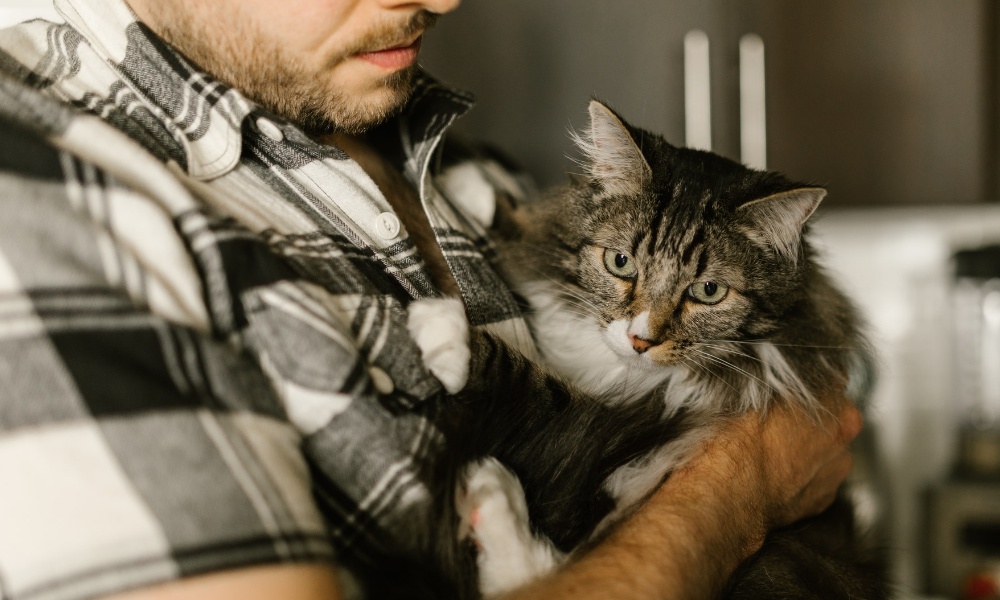 Some Things Are Easier From The Couch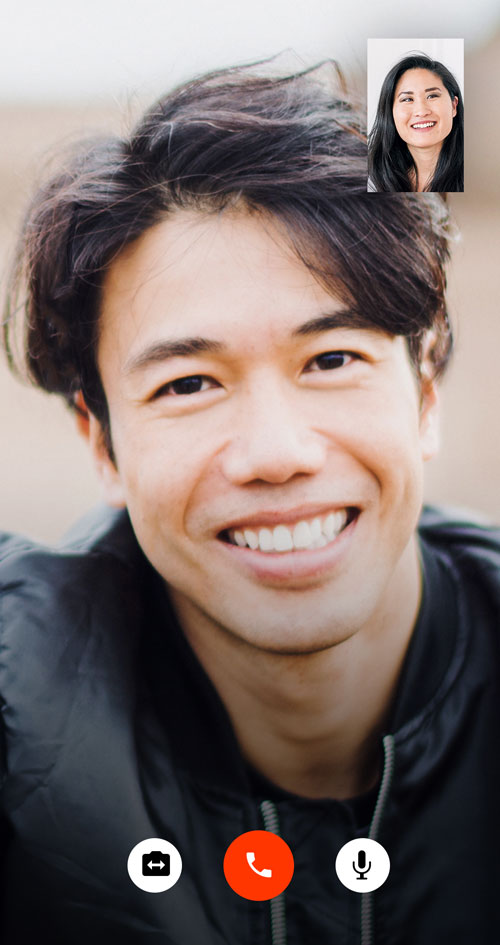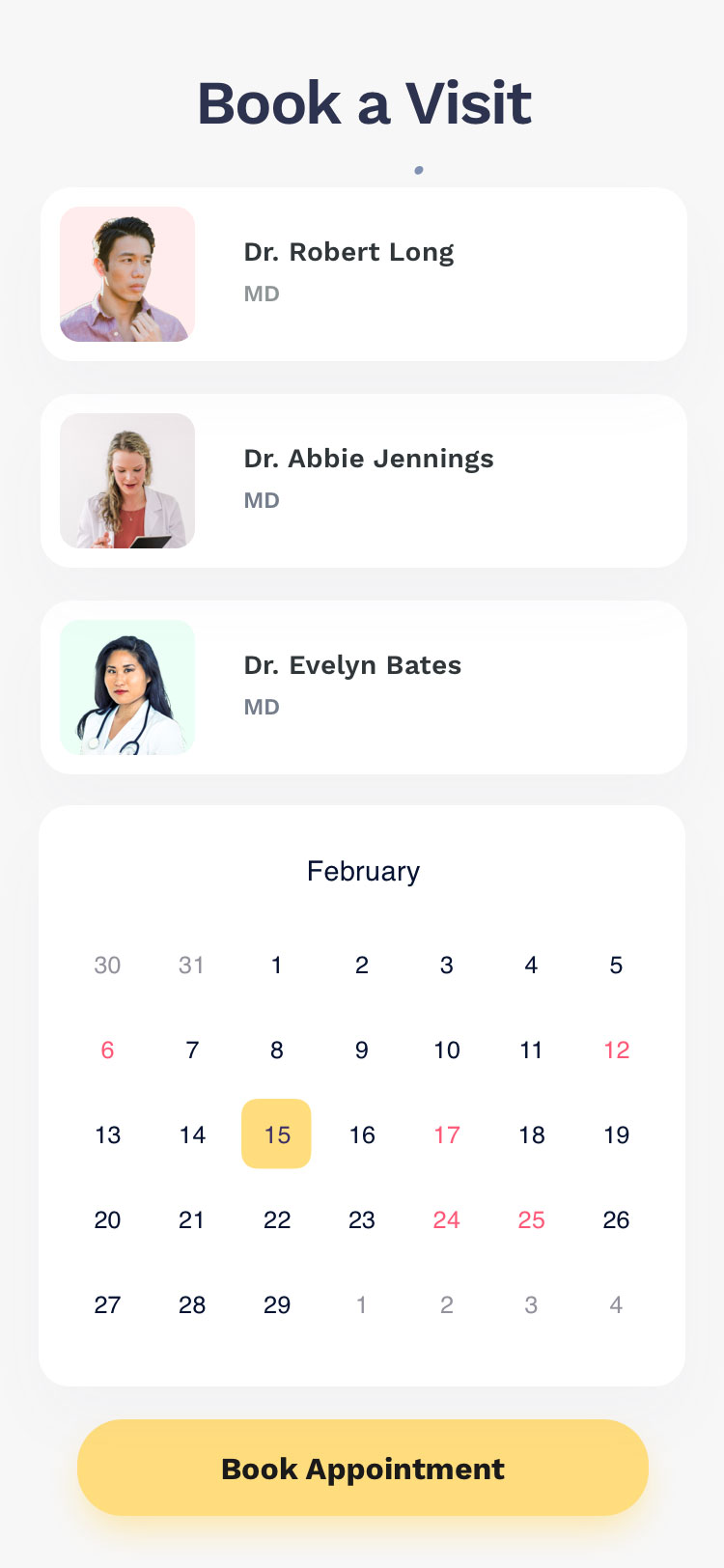 24/7 Access to Board Certified Veterinary telemedicine Professionals
Reduce your Veterinarian costs 



Save Money on Prescriptions
Quick access to around-the-clock pet care from home, work, or anywhere, even while

traveling
No more unnecessary trips to the Vet office

The only true subscription-based membership petcare system
Telemedicine is the New Doctor's House Call
SAVE TIME and MONEY with TELEMEDICINE
We're Reinventing the Wheel by Utilizing Technology.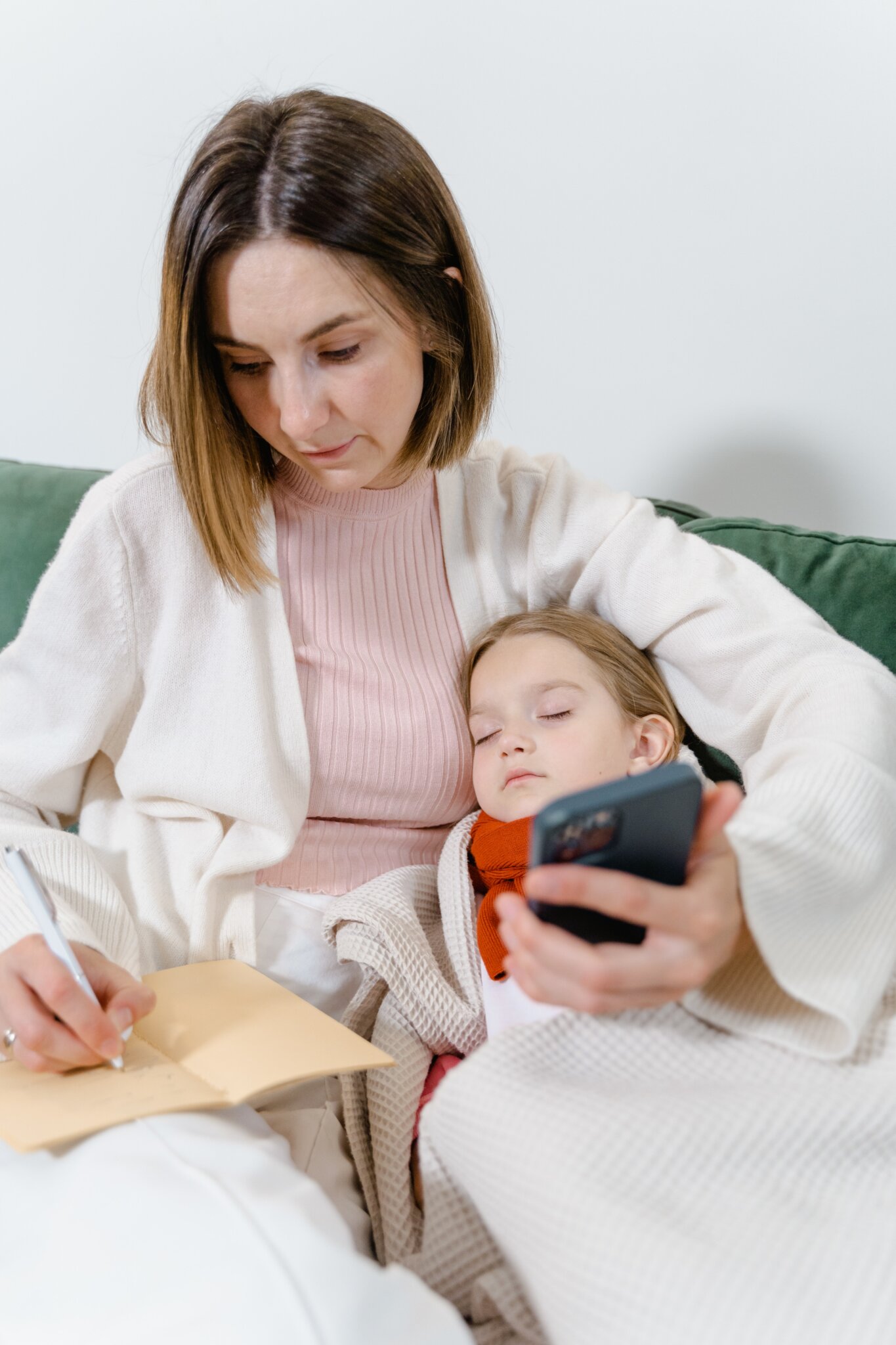 TELEMEDICINE
Connect with a Board Certified Medical Professional within minutes.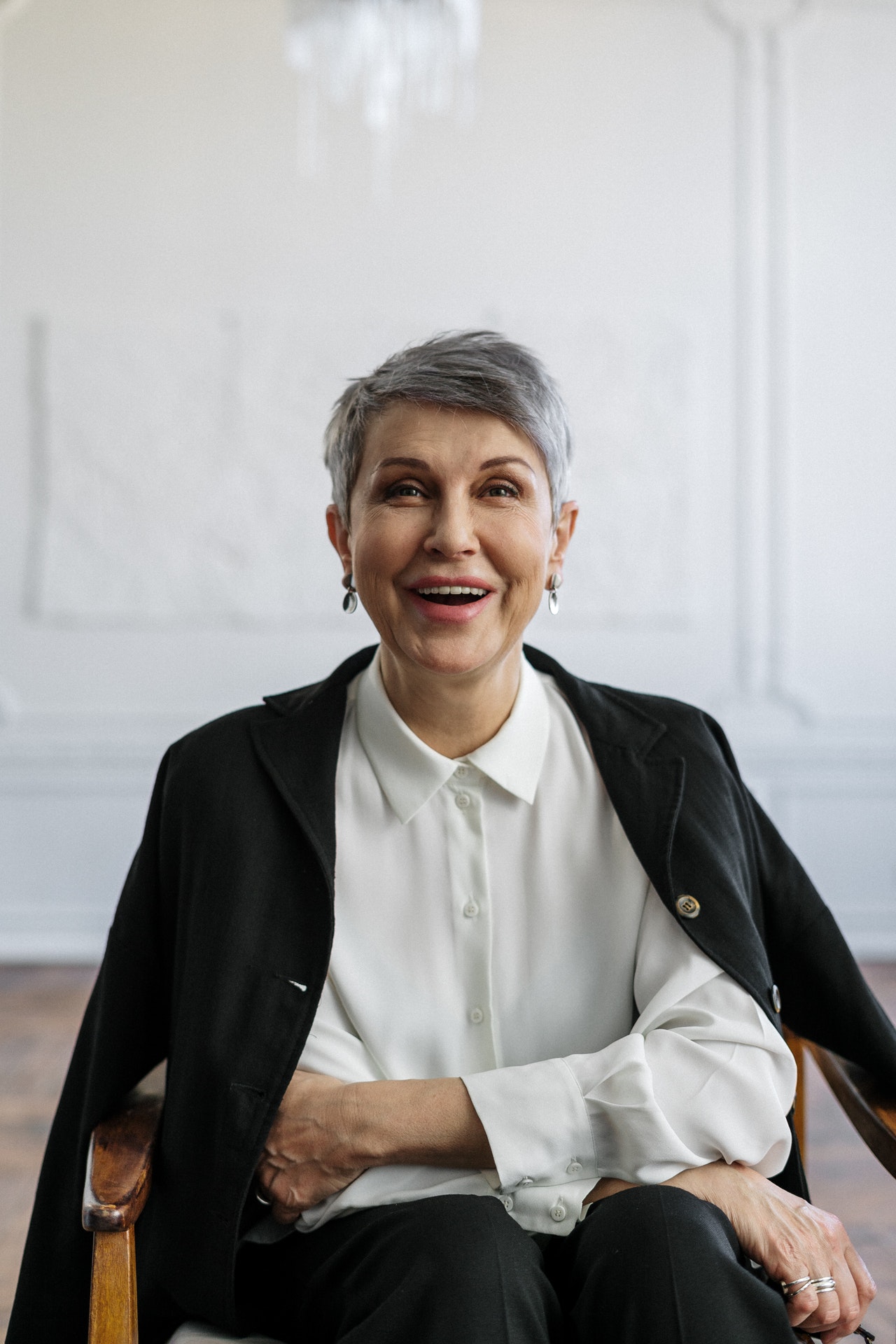 TELETHERAPY
Connect with a Mental Health Expert when you need help immediately.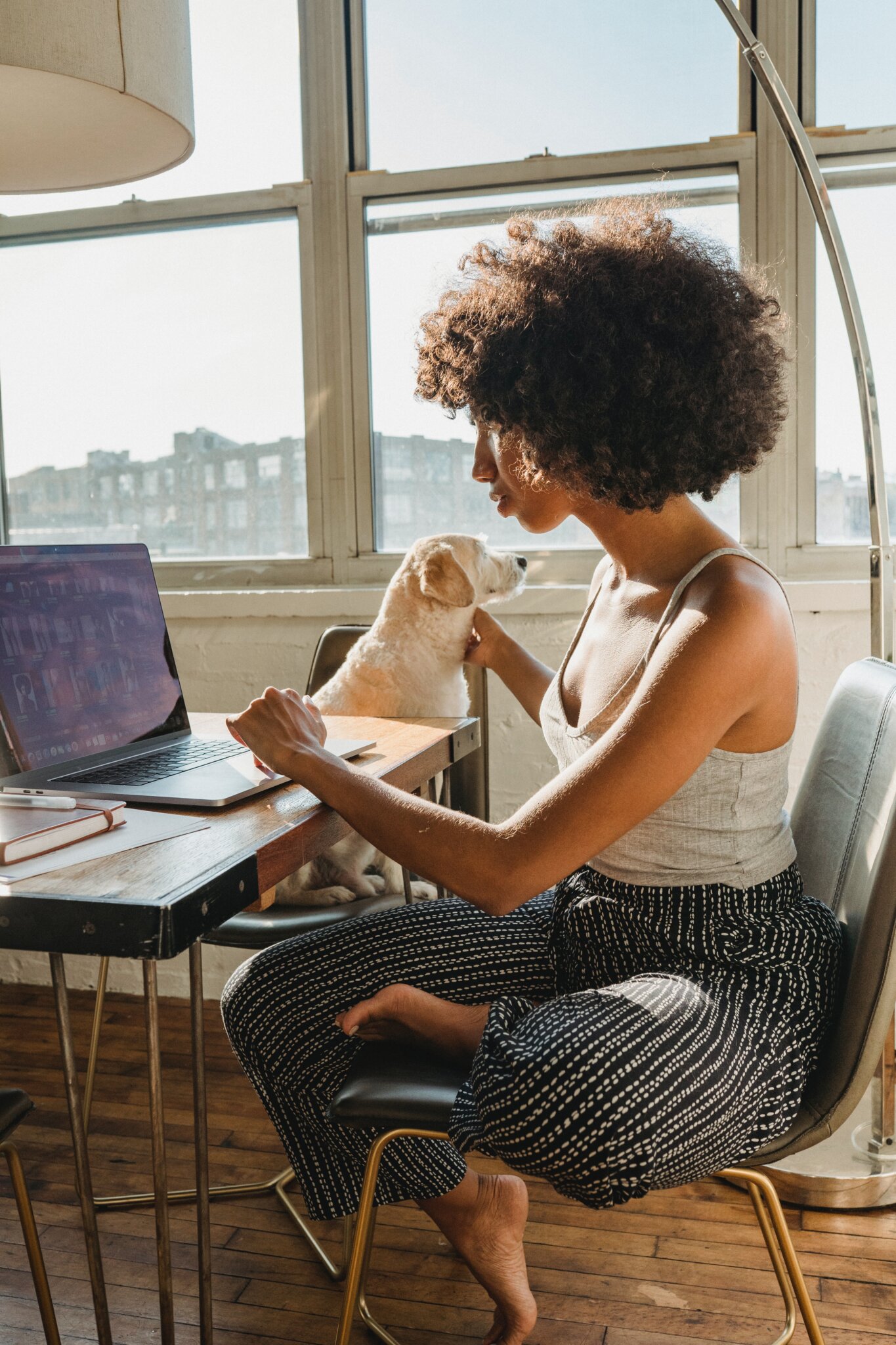 TELEPET
Connect with Caring Veterinary Professionals when you need one in a hurry.

Become a Member
No Contracts – Cancel Anytime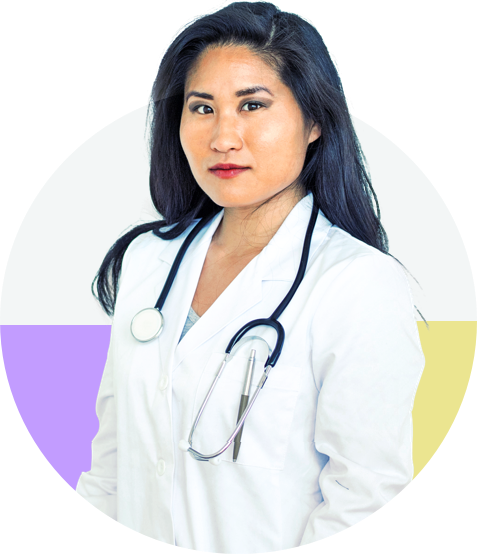 We offer 2 levels of memberships
Pets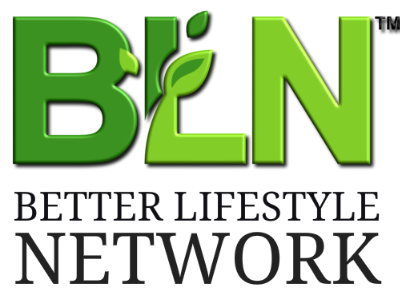 A Better Lifestyle Starts Here
BLN IS A HUB FOR MEDICAL and non-medical Concierge Services.
The Better Lifestyle Network is powered by GIGWork Network LLC, a game-changer for the On-Demand GIG Economy.
A Better Lifestyle is Our Mission
info@betterlifestylenetwork.com
Copyright © 2022 All rights reserved.
Trademarks of Media Ad Group | MAG and its affiliated companies including GIGWork.Network, Better Lifestyle Network and GIGWork.Pro
The information on this website is for general information/educational purposes only.
Nothing on this site should be taken as legal/professional/financial advice for any individual case or situation.
This information is not intended to create, and receipt or viewing does not constitute a business relationship of any kind.
The trademarks and names of other companies and products mentioned herein are the property of their respective owners.